Zazzle custom ornaments may be great for your Christmas tree but they have many other uses too: from Door Hangers to Fan Pulls, to commemorative keepsakes. With seven styles to choose from; including premium round & premium square--which are metal with a delicate red ribbon--or the five ceramic shapes: round, oval, star, heart, & T-shirt, Zazzle has seen to it both customer & designer are spoiled for choice.
Of course, even Zazzle probably didn't anticipate the number of uses their global army of talented artists would come up with for using these delightful trinkets. Celebrating a recent family milestone? Or simply looking for something special to brighten a space in your home or office? Either way there's a design in the marketplace with your name on it! Or maybe not but there can be - with the multitude of customization features Zazzle offers.
Whether you go for the ceramic or metal options, there are thousands upon thousands of designs already available and ready for you, or you can easily combine your precious photos with the best artwork from independent artists to create the keepsake that's perfect for you. Whatever your choice, you'll surely end up with a beautiful gift for yourself or your loved ones.
So there we have it: the Zazzle custom Ornament - as versatile as your imagination allows. Now for my personal faves with all original art; once again I'd like to share with you:
My Top5: Non-Christmas Ornaments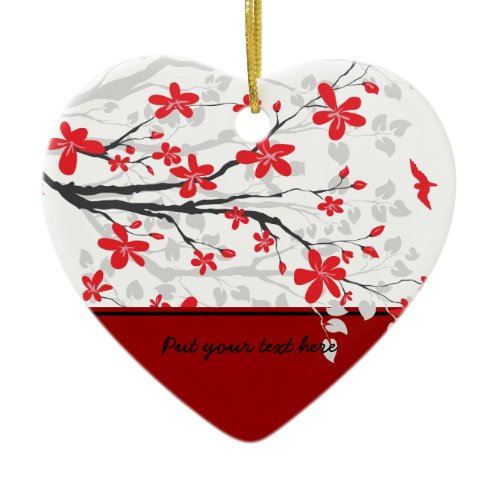 Magnolia branch and flowers custom ornament
by
ornament_centre
Lady with Fan
by
LeFlange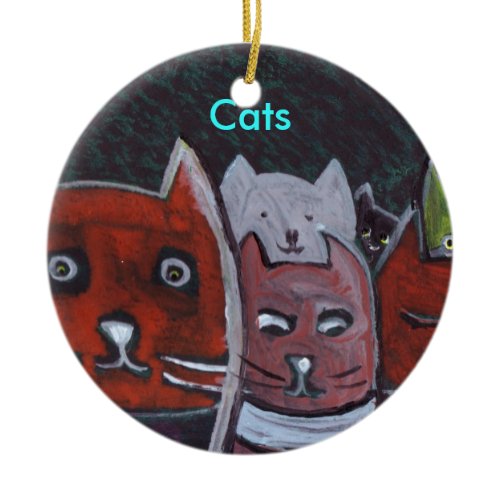 Cats Ornament
by
sword42
kids mother's day heart template ornament gift
by
Funcards
Pizza Pie
by
animotaxis
And even more Ornaments I Love!