This top five is all about Zazzle's newly launched products – Ceramic Tiles and Two Types of Gift Boxes!
Like many zazzle artists I've been having great fun adding my work to these.
While vibrantly displaying photos or artwork, the 3.75 ounce ceramic tiles are great for use as trivets. Stand hot dinner, pots, or pans on them; saving table tops and other surfaces from heat damage. Alternatively you can select a frame in either cherry or pecan, and just like that: the tile of your choice becomes a beautiful decorative piece for hanging in the home.
Perhaps my favourite feature of these particular new Zazzle products is that you can have them added to a beautiful 100% wooden box of either: Golden Oak, Ebony Black, Emerald Green, or Red Mahogany - that's perfect for storing keepsakes, jewelry and other trinkets. Both box styles come in two sizes & the Premium Jewelry Boxes even come with a magnetized lid!
As you would expect there are already thousands available for sale in the Zazzle marketplace and with Christmas on the way, and the abundance of customization features on offer, they're the perfect "personal touch" for upcoming holiday gifting.
As this was essentially a launch of three products at once I've decided showing only one type would not do them justice. So for this particular Top 5 I've chosen both 5 Tiles & 5 Gift Boxes, from some of the great artist working hard to create stunning original art on Zazzle.
First up -
My Top 5 Zazzle tiles on the Market so far:
Gothic imprisoned heart damask
by
TheHopefulRomantic
retro flowers
by
blessedme
Wood Crane's Bill
by
HightonRidley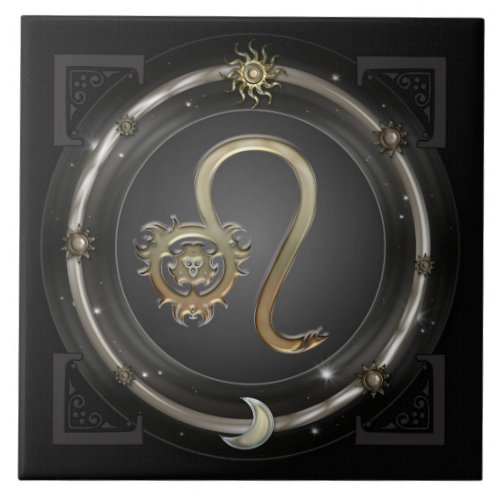 Leo Zodiac Sign
by
EarthMagickGifts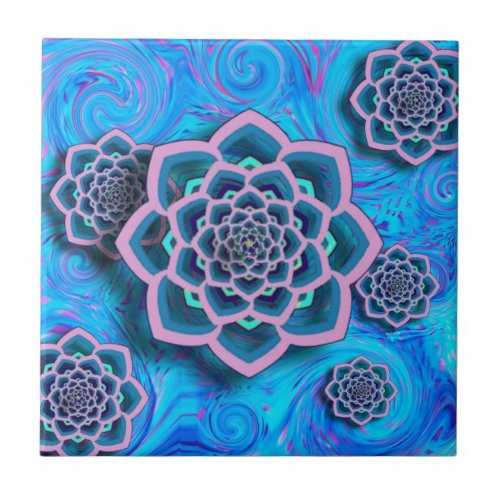 Lotus Mandala Swirl Abstract Ceramic Tile
by
debinSC
& now! My Top 5 Zazzle Gift Boxes on the Market so far: