OrigAudio co-founder and Doodle creators Jason Lucash and Michael Szymczak survived ABC's "Shark Tank" and walked away with a $150K investment. Now, they feel they are ready for Zazzle!
Now less than a week after launching this new product with over 34,000 designs already available to choose from, I reckon it fair to say the many talented artists who make up the zazzle community where certainly ready for the Doodle.
Obviously 34k plus doodle speakers would make for on stoopidly lengthy post, however I couldn't let this fantastic new product pass by without highlighting some of the awesome talent out there on zazzle so here are:
My 5 Favourite Doodles!
(so far)
Wildhorses herd
by
Gatterwe
Shop for a different
little speakers system
from Zazzle.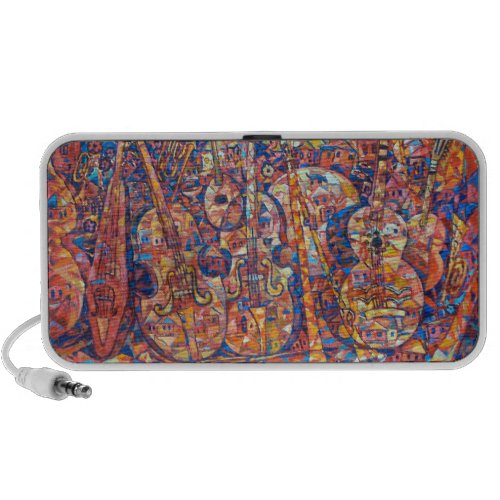 Composition with musical instruments Painting Dood
by
asoldatenko
See similar
little speakers for the iphone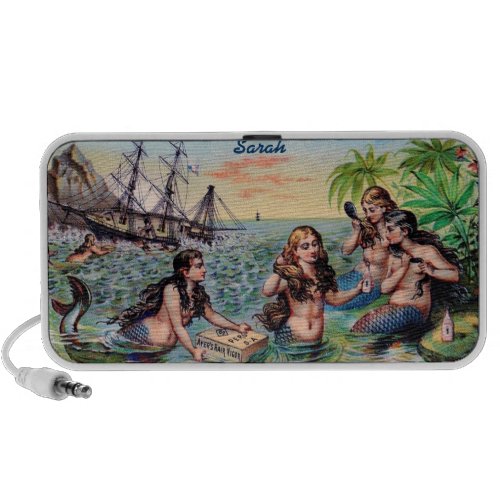 Mermaid Speakers
by
Lilleaf
See other
Mermaid Speakers
sonic bat on green
by
greendeer
View other
mini speakers for computers
Are you ready for the Doodle?
First ever customizable speaker
Universal compatibility
Ultra portable
100% satisfaction guaranteed
USB power cord included
Print in unlimited colors
Just a few more Doodle speakers I love!
For a better look
at any of the artwork in this post
click on the images
.
What are your thoughts on this newest zazzle product? Have you found a favourite design yet? Let me know on twitter & maybe you'll see it here in a future post.