Lace9's Art Arena
I am running a second art contest for Zazzle designs, the theme this time is "Surreal Art."
For those interested in the winners from the previous contest, here they are. The theme was "Nature."
1st Place Winner: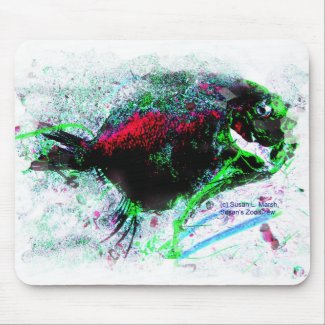 Colorful Negative Image of a Dried fish
by
SusansZooCrew
make money as an artist
using Zazzle.
2nd Place: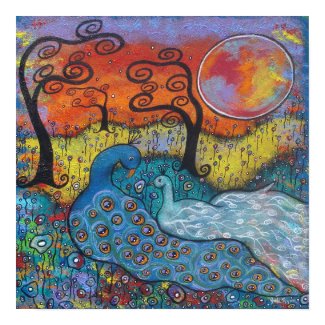 Enchanted Peacocks
by
juliryan
sell my art prints online for free
with Zazzle.
Honorable Mention: Lace9's Pick!
"The Beginning"
by
loreenfinn
View other
Landscape Cards
Congrats to the winners, and many thanks to all who are entering the new contest. Make sure to promote it to your friends so you can get as many votes as possible!