Susanmossart
How long have you been Zazzling?
Coming up for my first anniversary July 6
What do you like most about zazzle?
I love creating products and love the support that you get from other zazzlers
What medium (graphic design on computer/paint/pencil, etc...) do you work in?
I'm a watercolourist, but also love working in acrylic and mixed media. Love trying out different methods.
Also having great fun on the computer digitally enhancing my photographs, I see it as part of my artistic flare.
What genre does your work mostly fall into?
Floral work is my most favourite
What artist or art are you inspired by?
Big bold beautiful florals. I am going to a a week long workshop next month of a wonderful Australian artist Mignon Parker www.mignonparker.com.au (the site is down at the moment for a revamp) I am very inspired by her work, and have also done work with Malini Parker (no relation) www.maliniparker.com/ her abstract in acrylic is brilliant
Where do you get your ideas from?
My inspiration usually just comes to me, but I love nature, gardens, flowers and birds. I am always busy with my camera where ever I go, a photo is always a possible painting.
Is there a product in your store that you liked so much you've bought it yourself?
Usually too busy painting, creating on zazzle, writing squidoo lenses, trying to promote myself and looking after my husband and babysitting the grandchildren etc to think about buying something for me.
Below is a fine example of the beautiful photography available on products in Susan's store.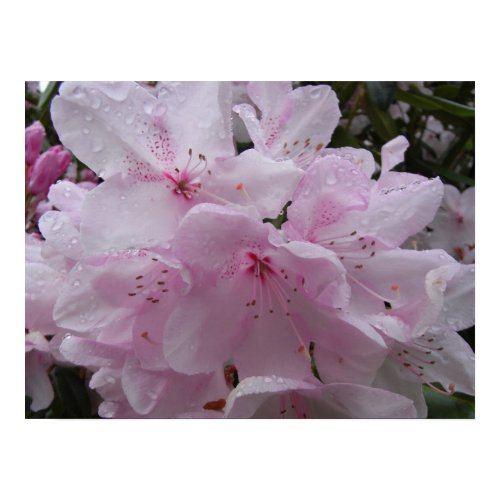 Poster Rhododendrons by susanmossart
See more Rhododendron Posters
Do you have a favourite zazzle store that's not yours?
Flowers, landscapes, animals
and nature paintings done in watercolor, acrylic and oil with
a realistic, impressionistic, abstract and soft surrealism style.
Fine art, cats, & cartoon rats (of all things!) great offerings available here from another talented zazzle artist.
Intuitive, digital artist with an outstanding prolific portfolio and a passion for creating innovative visual artistry through graphic design and photography.
Want to see more?