Following on from my previous top 5 The Sun's Shinning Its BBQ time I've decided to show off some of Zazzles cool Frosty Mugs to aid you in making your summer parties as awesome as possible. See your beverage as you drink it! Add your favorite pictures and text to these frosted mugs and you'll always be able to see when you need a re-fill. 100% glass & available in 10 or 16 oz, These mugs make a brilliant gift and are a cool glass alternative to the other 32 mug styles available on zazzle. So using original artwork only,
Here are my top 5 Frosty Mugs: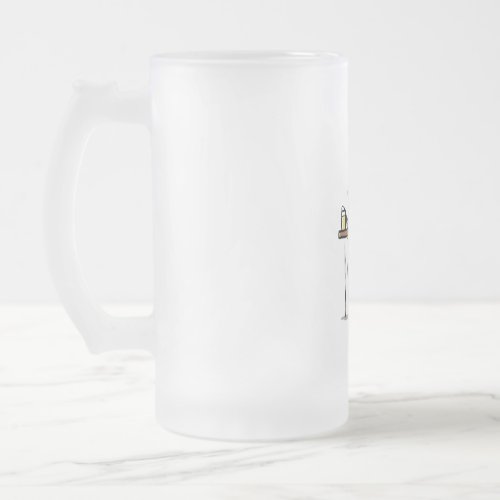 the boar has a beer at the bar
by
greendeer
View other
Boar Mugs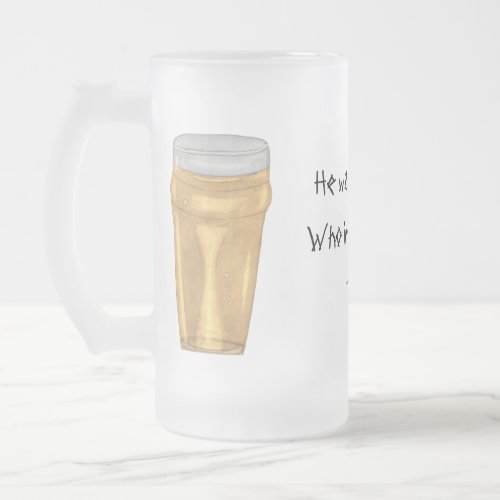 Plato Quote Beer Mug
by
BrewingApparel
View more
Beer Mugs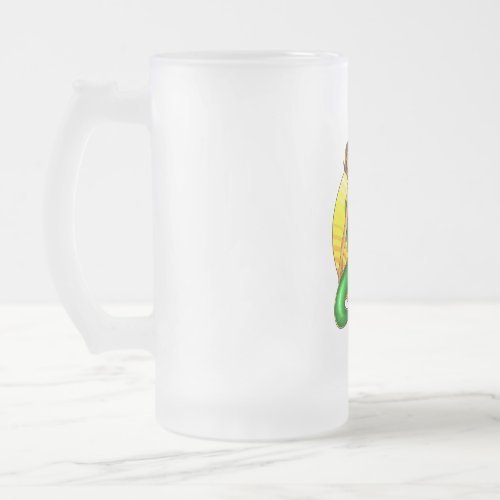 Mermaid pinup
by
Ppeppermint
More
Mermaid Mugs
Skål!
by
KLAATUWI
Design
stainless travel mugs
online at zazzle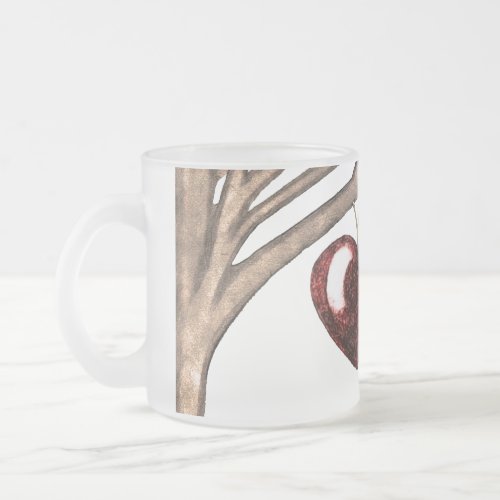 Impossible Love (cut-out) Mug
by
Lace9lives
Make
travel coffee mugs
with zazzle
& here's some more great designs Available on Zazzle's custom Frosty Mugs: