Deb's Digs
Original photography and designs inspired by nature and the arts.
How long have you been Zazzling?
What do you like most about zazzle?
It allows me to share my photos and at the same time, earn a little pocket money. I also like the ease with which I can create items. I've met lots of great folks on Zazzle, too.
What medium do you work in?
Photography and digital imaging.
What genre does your work mostly fall into?
What artist or art are you inspired by?
I've found that Georgia O'Keefe's paintings of flowers and natural items seem to have influenced the way I photography floral subjects especially. I love to try to capture the essence of a blossom - color, shape, light, etc.
Where do you get your ideas from?
Anything I see through the view finder that's interesting or beautiful. Plants and their amazing patterns also lead me to abstract creations.
Is there a product in your store that you liked so much you've bought it yourself?
Yes. I bought one of my posters to put up in my office at my "day job".: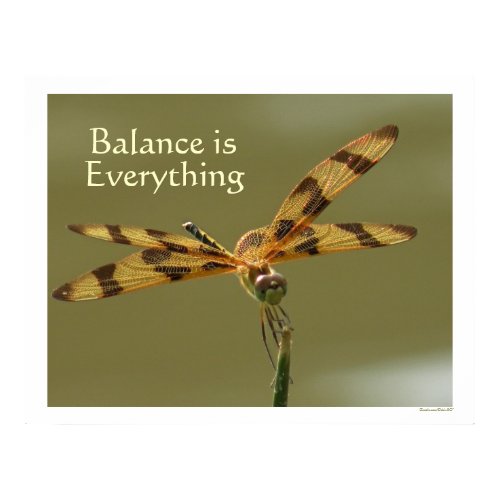 Dragonfly Balance Photo Poster by debinSC
I also got a set of these note cards: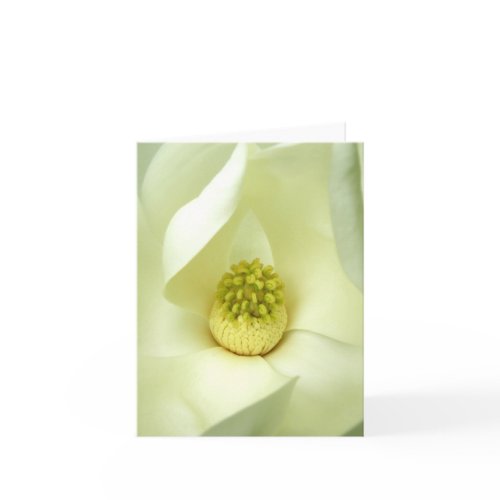 Southern Magnolia Blossom Note Card by debinSC
Do you have a favourite zazzle store that's not yours?
Oh, no - I couldn't possibly narrow it down to one. There are so many creative designers.
Do you have your art on other sites? (Blog, Website, other POD site)
I recently started a Photoblog at http://debinsc.pixity.com
I post most of my favorite images in my Picasa Web Albums at https://picasaweb.google.com/DISSmith55